Krav Maga | Jett Garner Martial Arts
Street Fighting Krav Maga
Krav Maga is the self-defense street fighting system of Israel
The Krav Maga program is strictly for adults and teens. However, naturally, as a Krav Maga instructor, I bring plenty of Krav techniques, philosophies, and drills into my traditional martial arts program for kids.
Krav Maga is the Israeli Special Forces self-defense, fitness, and street survival system. It has become one of the most recognized and popular martial arts in the world.
Krav Maga. No belts. No uniforms. Just outright self-defense.
This tactical fighting system has been adopted around the world and is now the most effective way for everyday men and women to defend themselves in the face of danger.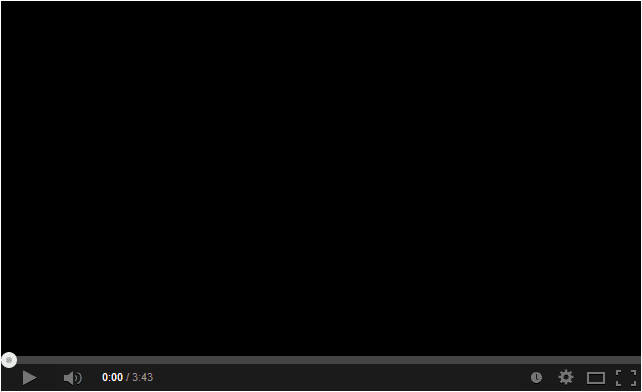 Krav Maga Training Can Help You Stay Prepared For Any Danger
Are you prepared to defend yourself if a threat crosses your path?
With the help of Jett Garner Martial Arts, you can learn how to respond to a threat with power and efficiency and protect yourself and those around you.
Our Krav Maga Classes are the best way for beginners and experts alike to learn self-defense. 
From day one, you'll learn how to:
Be aware of your surroundings
Remain calm in a dangerous situation
React quickly
Disable an attack
Looking For A Tough Workout? 
Krav Maga training is designed around real-life examples. When you're fighting in a real-world situation, you are going to tire quickly. Our classes are designed around conditioning your body so that you are fully prepared.